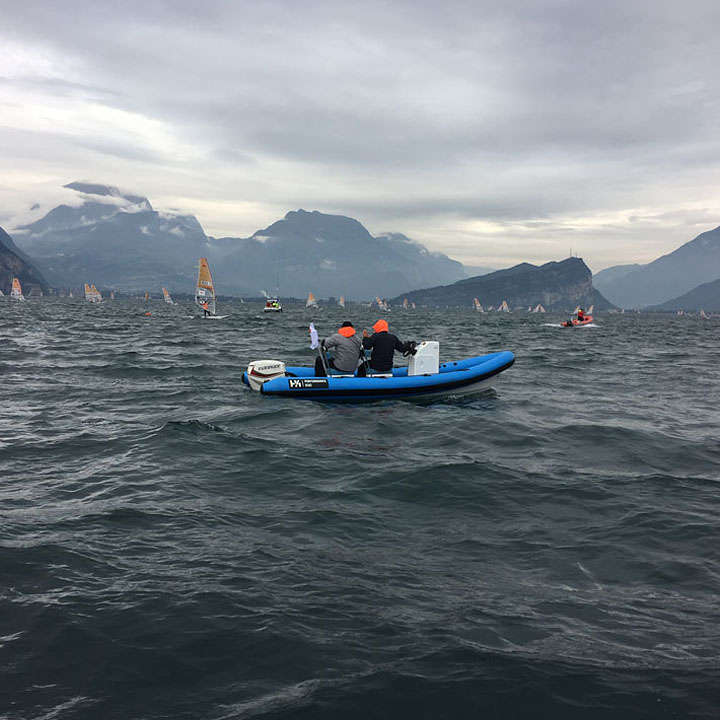 Both AX500 and AX500 + receive very good feedback from the Greek coaches of windsurfing.
It becomes the base of rental H-14 boats. In March AX 500 will be available at Italian lake.
class C championships. Our boat AX500 supported the German crew in the prestigious regatta.
Bic Techno windsurfing. AX500 has proven in renting in wavy open Baltic waters.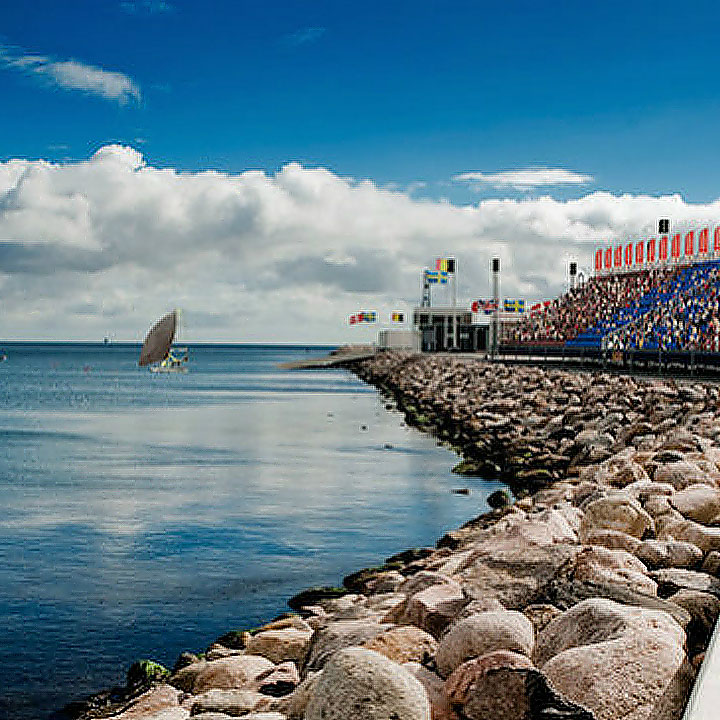 of Laser and 470 classes, World Championships of Nacra class. During all three events H-14 was the first time an official partner of such important regattas offering AX500 model for rent.